 Cyber Security Recruiting
Meet Our Lead Cyber Security Recruiters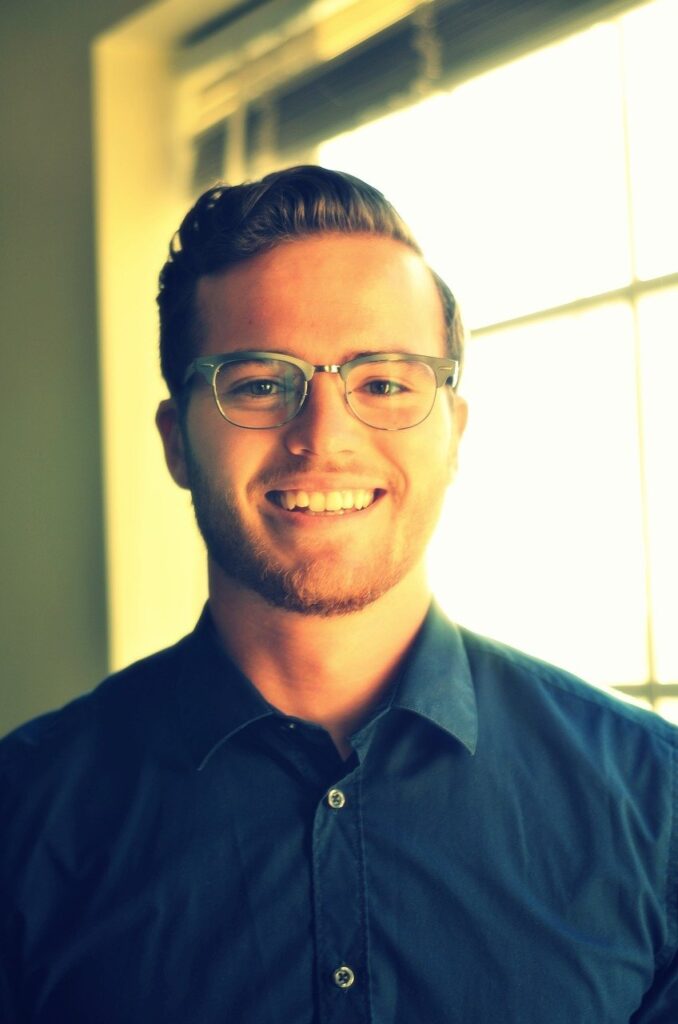 Our team of seasoned recruiters have years' experience with sourcing candidates and finding you the most qualified individuals to fill your position.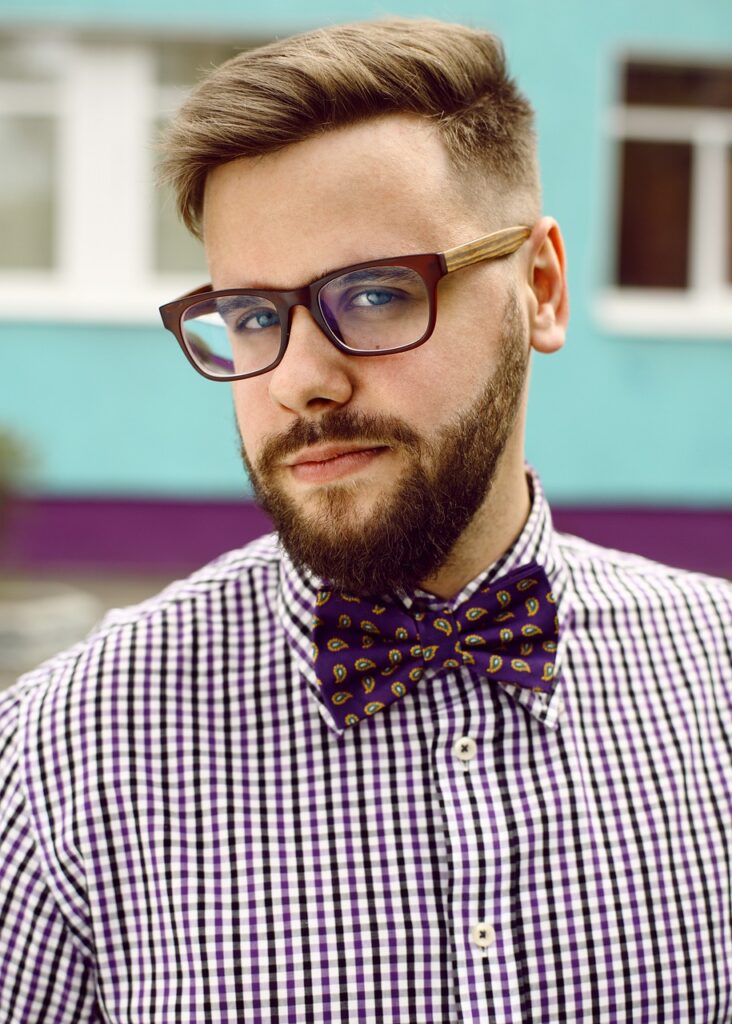 We have designated recruiters per skilled category with industry specific knowledge to help deliver the optimal results to our clients.  
The cost of cyber crime around the world stretches into the trillions of dollars every year. Fears surrounding hackers have been underscored by disruptions in political processes, financial institutions, healthcare organizations, and more. Adding to the pressure, legal consequences for breaches in data security means organizations of all sizes and types are scrambling to stay ahead of the criminals. This has helped set in motion a record number of job openings for information security professionals – and a fierce competition for the leading talent to fill them.
Our team has been involved in cybersecurity recruitment since the very beginning, and we know the talent in that market better than any other recruiting team. We make it our business to know the highly-skilled and specialized professionals that our clients need to compete. We build close relationships with people in all aspects of this dynamic market, getting to know their individual skills and strengths, as well as their career objectives. We keep that network active at all times because we know that time is money when you have a gap on your team, and we respond with the same level of urgency.
We know the right people, so we can reach them at the right time, with the right opportunity: yours.

Our clients in this space operate in a wide range of industries, and we appreciate that your organization is unique in the technologies in play, the risks that keep you up at night, and the demands on your team. We work quickly to get to know your business, so we can present candidates who not only have the skills and technical capabilities you require, but who also will excel as a high-performing contributor in the long term.
When our clients need to secure top talent for their cybersecurity teams, they look to us first to help them fill challenging roles such as:
⦁ Chief Information Security Officers
⦁ Security Specialists and Managers
⦁ Vulnerability Assessors and Penetration Testers
⦁ Cryptographers
⦁ Information Security Analysts and Auditors
⦁ Forensic Experts
Isn't it time you worked with a recruitment partner who knows the risks, the
rewards, and the critical importance of the cybersecurity space as well as you
do? Get in touch today.