 Education Recruiting
Meet Our Lead Education Recruiters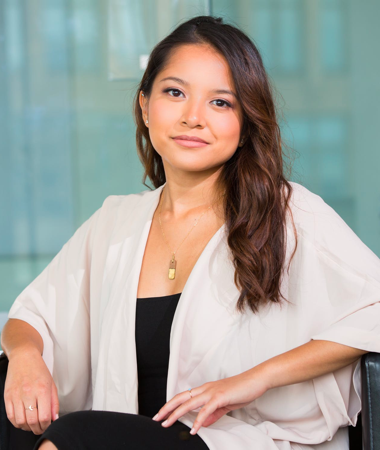 Our team of seasoned recruiters have years' experience with sourcing candidates and finding you the most qualified individuals to fill your position.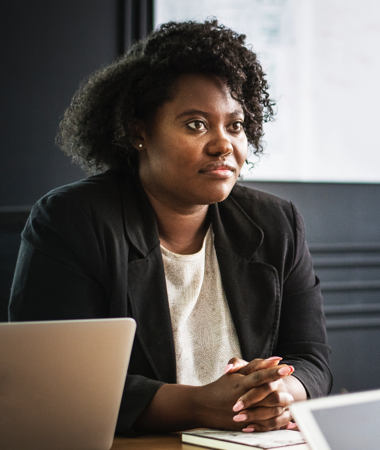 We have designated recruiters per skilled category with industry specific knowledge to help deliver the optimal results to our clients.  
Knowledge is power, and the power to educate – to transfer knowledge to others – is the greatest of all. In the world of education, the most precious resource is people. Specifically, people who have the gift of truly engaging learners at all stages of life, and the talented and hardworking administration staff supporting them.
Our team knows the academic talent landscape like no other. We make it our business to foster relationships with skilled and specialized professionals in all areas of academia. We get to know their unique skills and strengths, and their professional goals and objectives. That network allows us to move quickly and precisely on behalf of our clients, when they have a need, identifying and attracting exactly the right candidates for their most challenging education roles.
We know the right people, so we can reach them at the right time, with the right opportunity: yours.

Our clients all share a commitment to student achievement and lifelong learning, but each of them is unique. We get to know your organization, presenting candidates who will thrive in your culture, your work and teaching environment. We help our clients attract and secure key performers who excel in the long term.
When our clients need top talent on their team, they look to us for help with high-demand and hard-to-fill roles such as:
⦁ Faculty positions: Professors and Teachers
⦁ Deans, Academic Vice Presidents and other               Executive positions
⦁ Teachers and Principals
⦁ Librarians
⦁ Guidance Counselors
It's time you had a recruitment partner at your side that understands academia – from the classroom to the administration office – as well as you do. Get in touch today.