 Financial Services Personnel
Meet Our Lead Financial Services Recruiters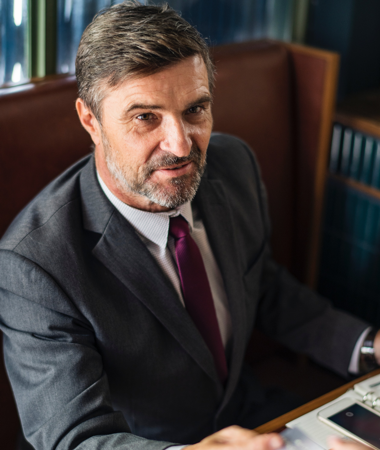 Our team of seasoned recruiters have years' experience with sourcing candidates and finding you the most qualified individuals to fill your position.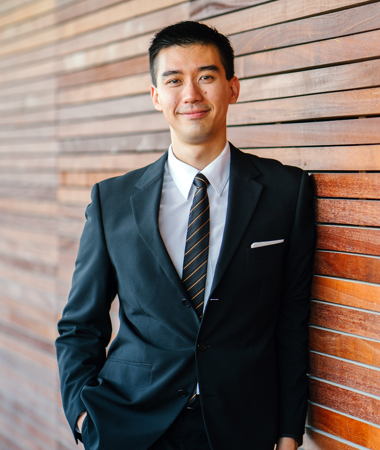 We have designated recruiters per skilled category with industry specific knowledge to help deliver the optimal results to our clients.  
The financial services sector is the beating heart of our entire economy. The
swift movement of capital is the foundation upon which every other company, in
every industry, is built.
Our team understands the financial sector like no other. We know the companies, we know the people.
We also know that when you have a gap in your team, time is money, and you
can't afford to waste either. You need to know you're working with a partner
who's able and willing to move at the same speed as you are. That's where we
come in. 
Our network of finance professionals is second to none. We are constantly growing and building this network, developing relationships with the financial services professionals that have the cutting-edge knowledge, experience, and drive that you need to keep your organization at the top of the industry.
We know the right people, so we can reach them at the right time, with the right opportunity: yours.


In financial services, companies may share a common industry and the drive for growth and profit, but each company has a culture of its own. When we begin working with each of our clients, we quickly get to know and understand their unique characteristics. This means we save you time and money by presenting candidates who would be the best fit, offering the highest performance – and the greatest return on your investment – in the long run.
Our clients trust us to identify and attract top talent to their organizations, such as:
Research and Investment Analysts, M&A specialists, Fund Managers, and
Compliance specialists in the high-stakes world of Investment Banking
CFO's, Controllers, and Financial Analysts with unmatched expertise in
Corporate Finance
 Wealth Managers, Personal Bankers, and Advisors capable of growing and
managing business in Financial Planning
Branch Managers and Loan Officers, the cornerstones of Commercial
Banking
Isn't it time you had a recruitment partner on your side who moves at the same
speed as you do? Get in touch with us today.