 Health Care Personnel Recruiting

Meet Our Lead Health Care Recruiters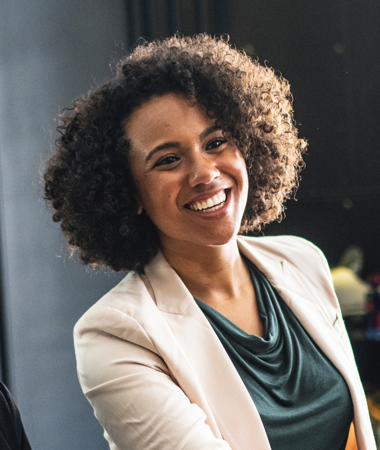 Our team of seasoned recruiters have years' experience with sourcing candidates and finding you the most qualified individuals to fill your position.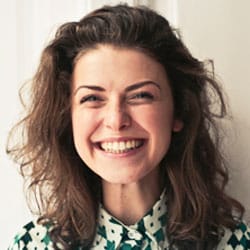 We have designated recruiters per skilled category with industry specific knowledge to help deliver the optimal results to our clients.  
The race for top talent in the healthcare sector has never been more competitive. Our heroic frontline healthcare personnel have been working at superhuman levels of performance throughout the worst of the COVID pandemic. Specialized support staff have managed through daily chaos, crisis, and unpredictability. And organizational leaders, along with dedicated administration and finance professionals, have been the steady hands at the wheel, steering complex operations through unprecedented challenges. Like never before, healthcare organizations are fighting to be employers-of-choice for these highly skilled professionals, to attract and retain the best.
The race for top talent in the healthcare sector has never been more competitive. Our network of healthcare professionals runs broad and deep. We are continually growing and nurturing this network, building ever-stronger relationships with highly skilled practitioners and industry experts, understanding their capabilities and expertise … and also, their career goals.
We know the right people, so we can reach them at the right time, with the right opportunity: yours.


Our team takes the time to understand your organization. We know that although healthcare organizations share the same industry and the same commitment to patient care, each organization has a culture of its own. We get to know our clients' unique attributes so we can present candidates who would be the best fit, and offer the highest possible performance in the long term.
Our clients trust us to identify and attract top talent to their organizations, such as:
Doctors and Specialists
Nurses and Nurse Practitioners
Anaesthesiologists
Pharmacists
Executive Healthcare Management
Finance Professionals
            and more..  
Isn't it time you had a recruitment partner at your side who was as invested as you are in this race for talent? We can help you win. Get in touch with us today.