 Information Technology Recruiting
Meet Our Lead Information Technology Recruiters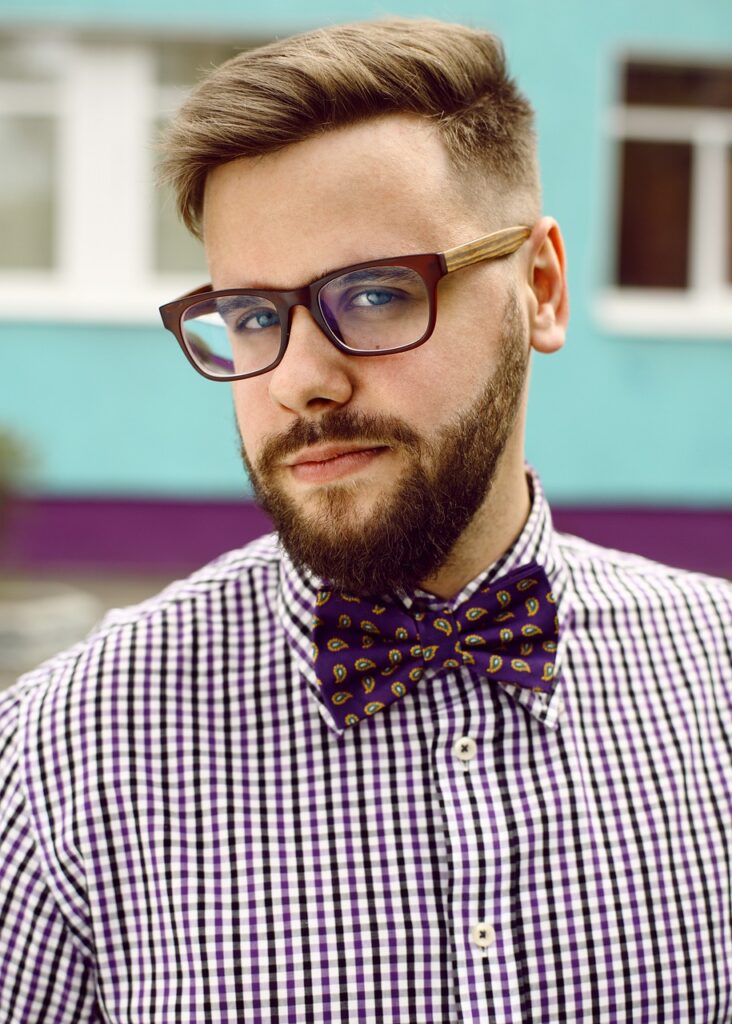 Our team of seasoned recruiters have years' experience with sourcing candidates and finding you the most qualified individuals to fill your position.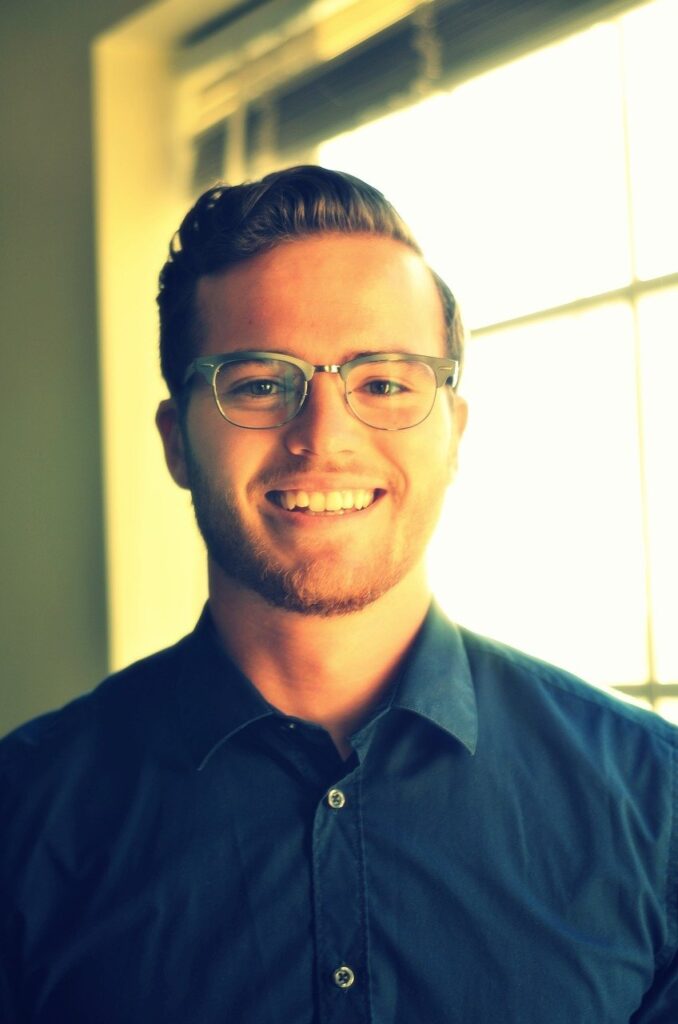 We have designated recruiters per skilled category with industry specific knowledge to help deliver the optimal results to our clients.  
Our heroic frontline healthcare personnel have been working at superhuman levels of performance throughout the worst of the COVID pandemic. Specialized support staff have managed through daily chaos, crisis, and unpredictability. And organizational leaders, along with dedicated administration and finance professionals, have been the steady hands at the wheel, steering complex operations through unprecedented challenges. Like never before, healthcare organizations are fighting to be employers-of-choice for these highly skilled professionals, to attract and retain the best.
Our team knows IT talent better than any other team in recruitment. We make it our business to know the most highly-skilled people that our clients need to compete. We build close relationships with specialized and experienced professionals in all facets of IT, getting to know their individual skills and strengths, as well as their career goals. We keep our fingers on the pulse of that network so we can respond right away when our client has a gap on their team; moving quickly to present candidates that can hit the ground running.
We know the right people, so we can reach them at the right time, with the right opportunity: yours.


Our technology sector clients are in businesses ranging from enterprise application development, SaaS, mobile and web development, to consulting and more. We also support other clients with IT professionals for their in-house teams. Like you, we know that performance and specialization are key, that your organization is unique in the technical skills and technologies you need, and in the attributes that contribute to employee success. We work quickly to get to know your business, so we can present only the candidates who bring those skills to your organization, and excel as a high-performing contributor in the long term.
When our clients need to secure top talent for their technology teams, they look to us first to help them fill challenging roles such as:
⦁ CTOs and CIOs
⦁ Project Managers and Program Managers
⦁ Software Engineers and Software Developers
⦁ Data Scientists, Data Analysts, and Data Architects
⦁ Systems Engineers and Systems Analysts
⦁ QA Managers and Specialists
⦁ Mobile App Developers and Web Developers
Isn't it time you worked with a recruitment partner that understands the everchanging IT space – and the people driving it – as well as you do? Get in touch
today.