 Retail Recruiting
Meet Our Lead Retail Recruiters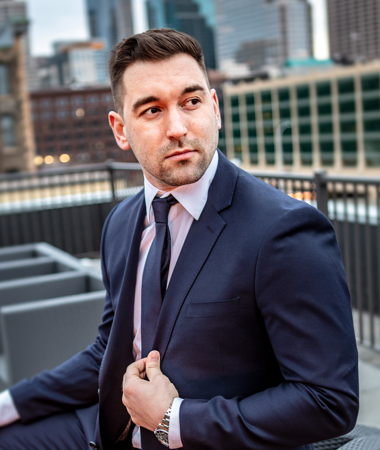 Our team of seasoned recruiters have years' experience with sourcing candidates and finding you the most qualified individuals to fill your position.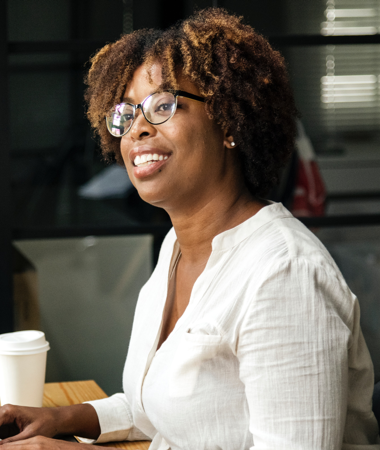 We have designated recruiters per skilled category with industry specific knowledge to help deliver the optimal results to our clients. 
Even though the doors may close at the end of a business day, work in the world of retail never stops. Especially now. Brick-and-mortar stores are competing like never before for customer dollars – with each other, and with their online counterparts, too. Your retail business needs professionals who are capable of leading performance at all levels of the organization, making the key decisions that drive traffic, and converting that traffic into sales revenue.
Our team knows the retail talent landscape like no one else. We make it our business to know the top performers that our clients need. We build relationships with the skilled and specialized professionals in all corners of the retail world, from the sales floor to the corporate offices and all points in between. We get to know their skills, strengths, and experience, and their goals for their careers. Keeping them close at hand so we can respond right away when our client has a gap on their team.
We know the right people, so we can reach them at the right time, with the right opportunity: yours.


Our clients may share some similarities – drive for sales performance, a commitment to customer service – but we know each client is unique. We get to know your culture and environment, presenting candidates who will thrive and excel in your business. In a sector with high turnover, we're proud of our ability to create a long-term fit, helping our clients attract and secure employees who stay, and deliver high performance over the long run.
When our clients need top talent on their team, they look to us first to help them fill challenging roles such as:
⦁ Store Managers
⦁ Regional Managers
⦁ Buyers and Planners
⦁ Merchandising Specialists
⦁ Security and Loss Prevention Staff
Isn't it time you worked with a recruitment partner that understands retail – from
the sales floor to the corporate office – as well as you do? Get in touch today.