 Security Services Recruiting
Meet Our Lead Security Services Recruiters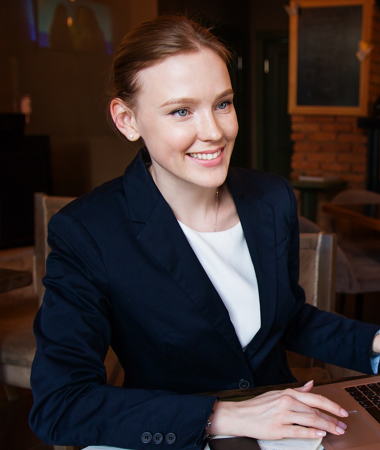 Our team of seasoned recruiters have years' experience with sourcing candidates and finding you the most qualified individuals to fill your position.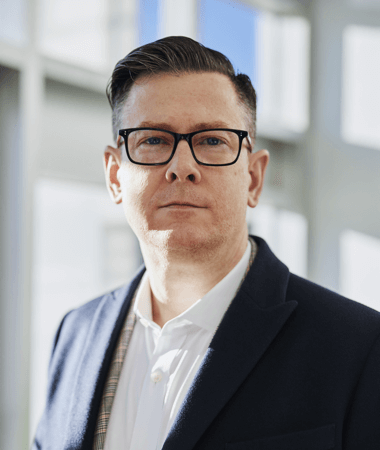 We have designated recruiters per skilled category with industry specific knowledge to help deliver the optimal results to our clients.  
The world is an increasingly dangerous place, with threats and unprecedented risks around every corner. Security Services are the first line of defence, protecting the safety and security of people and their property against those who would endanger them. Only a few sectors carry consequences that are literally life and death; we take the gravity of our clients' responsibilities seriously, and we appreciate the trust they place in us to provide the personnel they need.
Our team knows the world of security better than any other team in recruitment. Specifically, we make it our business to know the top talent that our clients rely on to keep their clients safe. We build tight relationships with specialized and experienced professionals in all facets of Security Services, getting to know their individual skills and strengths, as well as their career objectives. We keep our fingers on the pulse of that network so we can respond right away when our client has a requirement on their team; quickly identifying and extracting the right candidates for them.
We know the right people, so we can reach them at the right time, with the right opportunity: yours.


In perhaps no other industry is each client so unique in terms of their work environment, and in the characteristics and attributes they need in their people. We work quickly to get to know your business, so we can present only the candidates who will perform to your high expectations in the long term.
When our clients need to secure top talent for their team, they look to us first to help them fill challenging roles such as:
⦁ Armed Protection Specialists
⦁ Executive Protection
⦁ Private Detectives and Investigators
⦁ Correctional Officers and Bailiffs
⦁ Security Guards
⦁ Security Industry Management and Executives
Isn't it time you worked with a recruitment partner that knows the importance of
security – and the people who protect it – as well as you do? Get in touch today.