 Travel Recruiting
Meet Our Lead Travel Recruiters​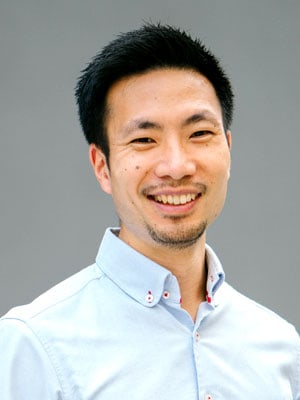 Our team of seasoned recruiters have years' experience with sourcing candidates and finding you the most qualified individuals to fill your position.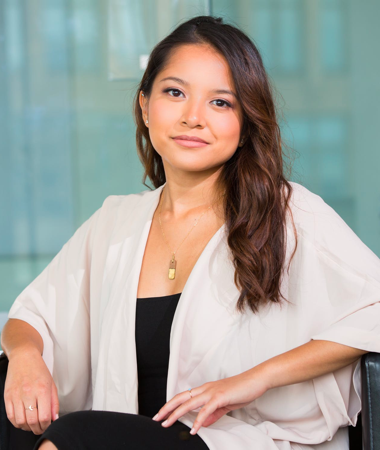 We have designated recruiters per skilled category with industry specific knowledge to help deliver the optimal results to our clients.  
No industry has been affected by COVID quite like travel, tourism and hospitality. Through the worst of the pandemic, businesses in this sector have faced unprecedented challenges and upheaval. With some choosing to flee the industry amidst that uncertainty, demand for the truly dedicated professionals that keep this industry moving hasn't wavered. With strict travel restrictions finally receding behind us, people everywhere are craving the open skies and open road once again. Demand and competition for talent is set to climb even higher … which is why we're right there by your side.
Travel moves our team the same way it moves you. Your business never sleeps, so we are tireless in our pursuit of the professionals you entrust with your customers and guests. We know and understand the unique set of skills that true professionals in the tourism and hospitality sector need to succeed. We continually grow our network of professionals in this industry, building relationships with them so we understand their skills and abilities, their goals, and what moves them. We nurture this network so that on a moment's notice, we can act to secure the people you need.
We know the right people, so we can reach them at the right time, with the right opportunity: yours.


We also know that each of our clients has a unique culture; a unique experience for both guests and and employees. of its own. When we begin working with each of our clients, we quickly get to know and understand those factors. We save you precious time and money by presenting candidates who would be the best fit for your company and workplace.
Our clients entrust us with their most critical and hard-to-fill positions, such as:
⦁ Hotel and Vacation Property Managers
⦁ Travel Agents and Guides
⦁ Reservation and Ticket Agents
⦁ Hospitality Service Professionals
Isn't it time you worked with a recruitment partner who shares your passion for
guest happiness and customer satisfaction? Contact us today.